Overview:
Learn the art of landscape sketching and give wings to your creativity! Get started with this Landscape Sketching Course and kickstart a rewarding landscape artist career. 
Through this Landscape Sketching Course, you'll get equipped with the skills to create stunning landscape sketches. The course covers clear instructions from drawing basic shapes to adding details, definitions and finishing touches. Going through the lessons, you'll look into the essential elements of landscape design in more facts. On top of that, you'll learn about the line language and how to use it in your sketch. Furthermore, you'll get information on the various linear perspectives and schematics and know how to measure your drawings for maximum accuracy. Enrol now!
Please note: Our Landscape Sketching course only gives you the theoretical knowledge to excel in this field. This course doesn't entitle you to practise as a professional in this specific field.
Learning Objectives
Learn to create excellent landscape sketches

Familiarise yourself with the vital landscape elements

Know about line language and how to use it in your sketches

Learn about one-point, two-point and three-point perspective drawings

Learn how to add human figures and cars to your landscapes
Who is this Course for?
This Landscape Sketching Course is ideal for aspiring professionals who wish to gain the relevant skills and knowledge to fast track their careers. It is for those who have little or no knowledge of landscape sketching or those who are new to the field and want to test their skills and knowledge. There are no entry requirements for this course. However, an eye for detail and a creative mind is essential.
Entry Requirement
This course is available to all learners of all academic backgrounds.

A good understanding of the English language, numeracy, and ICT are required to attend this course.
CPD Certificate from Course Gate 
At the successful completion of the course, you can obtain your CPD certificate from us. You can order the PDF certificate for £4.99 and the hard copy for £9.99. Also, you can order both PDF and hardcopy certificates for £12.99.
Career Path
On successfully completing the Landscape Sketching Course, learners can progress to a more advanced program from our course list. Career opportunities in this field include freelancing or working in-house, within a range of professional settings, with the opportunity to earn a high salary. Related professions in this industry include:
Professional Landscape Sketch Designer 

Professional Landscape Sketch Tricks and Hints Tutor
Course Curriculum
Module 01: Introduction
Introduction

00:03:00

Module 02: First approach, first sketch
Preparation to sketching

00:02:00

Placement, measurement, outline

00:05:00

We do sketch: when to stop?

00:06:00

Module 03: Sketching without shading, language of lines
The line language

00:06:00

Preparatory part of the line sketch

00:05:00

Using the line language in sketch

00:05:00

Module 04: Linear perspective in landscape
Types of linear perspective

00:06:00

One-point perspective scheme in landscape

00:10:00

Two-point perspective scheme in landscape

00:06:00

Module 05: Addendum
Adding human figures and cars to landscape

00:05:00

Supplemental Files

00:15:00

Module 06: Two-point perspective
Grid, helping with perspective drawing

00:05:00

Using perspective grid in sketch

00:07:00

Finalizing sketch with perspective grid

00:05:00

Module 07: Three-point perspective
Three-point perspective using grid

00:07:00

Three-point perspective sketch from life

00:08:00

Three-point perspective without horizon line

00:05:00

Supplemental Files 2

00:35:00

Certificate and Transcript
Order Your Certificates or Transcripts

00:00:00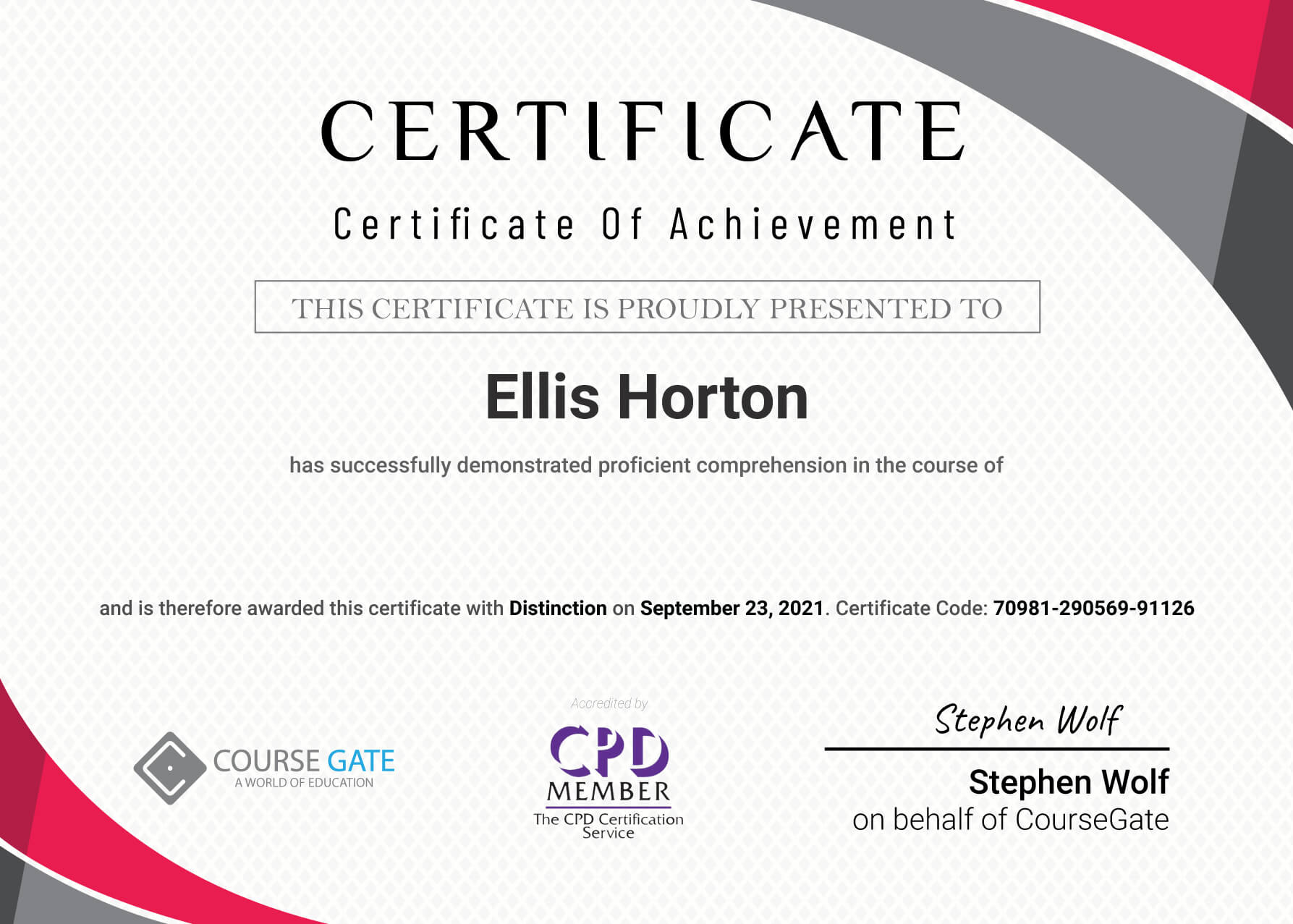 Landscape Sketching Course