Description
The Medication Administration Training course are designed to help you understand the skills and knowledge required for working in the healthcare settings. Learn to take care of drugs correctly and understanding how the right way of administering them can reduce both major and minor risks.
We understand the value of medication knowledge as it's essential for those working in the health and social care sector. The focus of this course to equip you with all the information required for the safe control, handling and administration of medicines in health and care settings.
This course covers the function of the medication administration, including how to prescribe, manage and supervise medicines safely. This course also explains the crucial legislation and direction correlating to the classification of medications, grasp Govt. policies and procedures for ensuring the safe handling of drugs, dispensing, receiving and verifying the validation of medicines, the significance of keeping accurate recording and much more.
On successful completion of the course, you will be able to expertly administer a range of medicines such as morphine, sedatives, laxatives and antibiotics, etc.
Who is this course for?
Medication Administration Training is suitable for anyone who want to gain extensive knowledge, potential experience and professional skills in the related field. This course is CPD accredited so you don't have to worry about the quality.
Requirements
Our Medication Administration Training is open to all from all academic backgrounds and there is no specific requirements to attend this course. It is compatible and accessible from any device including Windows, Mac, Android, iOS, Tablets etc.
CPD Certificate from Course Gate
At the successful completion of the course, you can obtain your CPD certificate from us. You can order the PDF certificate for £9 and the hard copy for £15. Also, you can order both PDF and hardcopy certificates for £22.
Career path
This course opens a new door for you to enter the relevant job market and also gives you the opportunity to acquire extensive knowledge along with required skills to become successful. You will be able to add our qualification to your CV/resume which will help you to stand out in the competitive job industry.
Course Curriculum
Medication Administration Training
Introduction to Safe Handling of Medicines

00:30:00

Legislation and guidance of medication management

00:30:00

 Principles of Safe and Appropriate Handling of Medicines

00:45:00

Medication Risk Assessment Guidance

00:30:00

 Consent to Treatment

00:30:00

 Handling Medicines in Social Care Settings

01:00:00

Requirements for Specific Services

00:45:00

Levels of Care and Support

00:15:00

Procedure for Handling Medication

00:30:00

 The Six Rights of Medication Administration

00:30:00

Covert Administration of Medication

00:30:00

Recording Procedures

00:15:00

Storage of Medication

00:15:00

Transfer and Disposal of Medication

00:30:00

Drug Formulation and Ways of Taking It

01:00:00

Mock Exam
Mock Exam – Medication Administration Training

00:20:00

Final Exam
Final Exam – Medication Administration Training

00:20:00

Certificate and Transcript
Order Your Certificates or Transcripts

00:00:00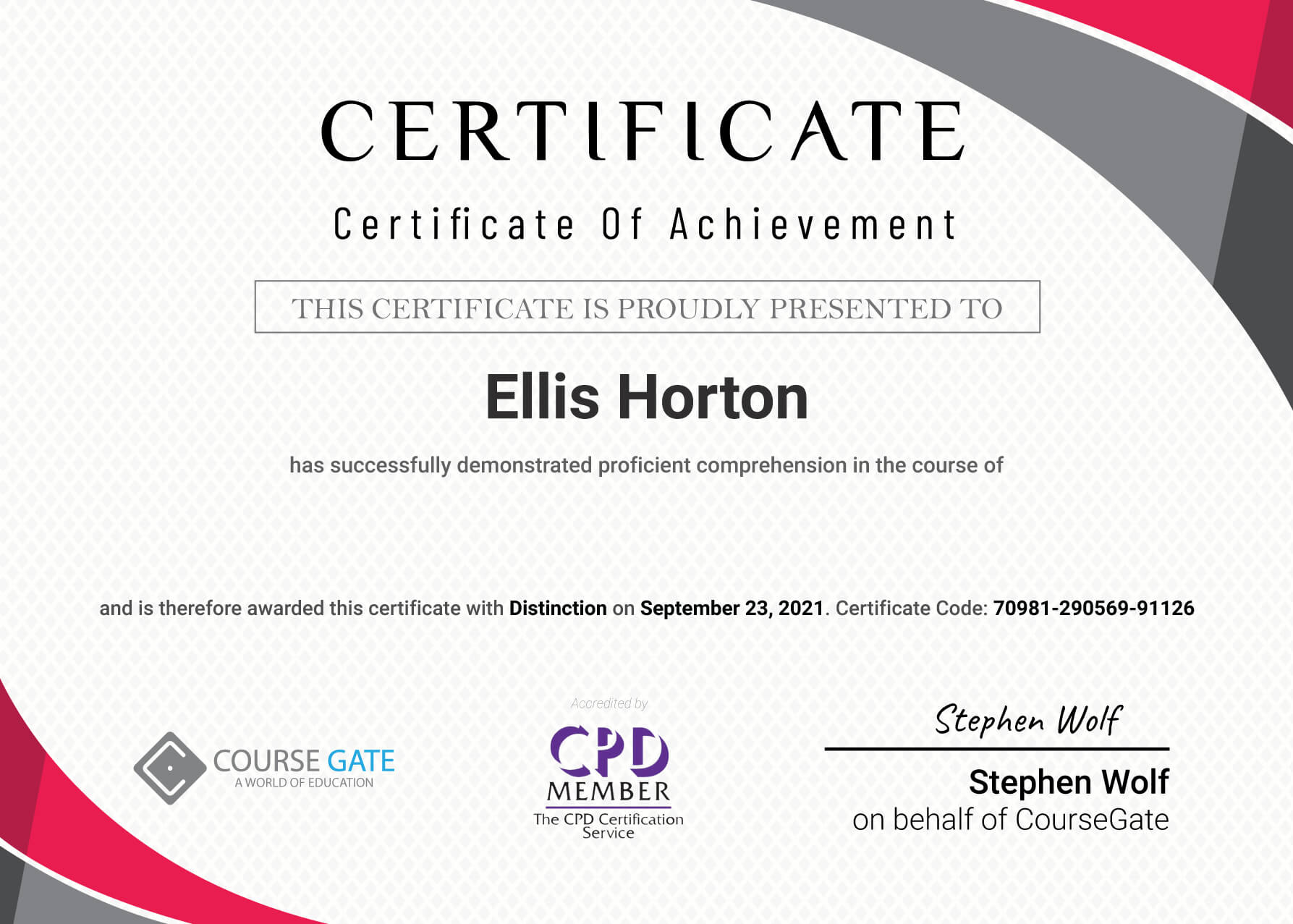 Medication Administration Training
Course Reviews
5 stars

0

4 stars

0

3 stars

0

2 stars

0

1 stars

0
No Reviews found for this course.