Course Overview
In this competitive job market, you need to have some specific skills and knowledge to start your career and establish your position. This Advanced Digital Painting Course will help you understand the current demands, trends and skills in the sector. The course will provide you with the essential skills you need to boost your career growth in no time.
The Advanced Digital Painting Course will give you clear insight and understanding about your roles and responsibilities, job perspective and future opportunities in this field. You will be familiarised with various actionable techniques, career mindset, regulations and how to work efficiently.
This course is designed to provide an introduction to Advanced Digital Painting Course and offers an excellent way to gain the vital skills and confidence to work toward a successful career. It also provides access to proven educational knowledge about the subject and will support those wanting to attain personal goals in this area.
Learning Objectives
Learn the fundamental skills you require to be an expert
Explore different techniques used by professionals
Find out the relevant job skills & knowledge to excel in this profession
Get a clear understanding of the job market and current demand
Update your skills and fill any knowledge gap to compete in the relevant industry
CPD accreditation for proof of acquired skills and knowledge
Who is this Course for?
Whether you are a beginner or an existing practitioner, our CPD accredited Advanced Digital Painting Course is perfect for you to gain extensive knowledge about different aspects of the relevant industry to hone your skill further.
It is also great for working professionals who have acquired practical experience but require theoretical knowledge with a credential to support their skill, as we offer CPD accredited certification to boost up your resume and promotion prospects.
Entry Requirement
Anyone interested in learning more about this subject should take this Advanced Digital Painting Course. This course will help you grasp the basic concepts as well as develop a thorough understanding of the subject.
The course is open to students from any academic background, as there is no prerequisites to enrol on this course. The course materials are accessible from an internet enabled device at anytime of the day.
CPD Certificate from Course Gate
At the successful completion of the course, you can obtain your CPD certificate from us. You can order the PDF certificate for £9 and the hard copy for £15. Also, you can order both PDF and hardcopy certificates for £22.
Career path
The Advanced Digital Painting Course will help you to enhance your knowledge and skill in this sector. After accomplishing this course, you will enrich and improve yourself and brighten up your career in the relevant job market.
Course Curriculum
Section 01: Document in Photoshop, make a basic Sketch and Make an underpainting.
Set up a new document

00:02:00

Studying Dutch Masters

00:07:00

Creating a Composition with reference photos

00:05:00

Basic sketch for Background Painting

00:06:00

Underpainting in Grey tones

00:13:00

Section 02: Painting the River, Sea and Sky with Clouds
Foreground Sketch

00:08:00

Painting the Clouds in the sky

00:07:00

Background Mountains Part 1

00:09:00

Placing the Planet

00:03:00

Background Mountains Part 2

00:05:00

Background Mountains Right

00:11:00

Section 03: Paint a sea, Rocks the River and the Main Arch.
Painting the Sea

00:08:00

Balanced Rock

00:10:00

The River

00:08:00

The Arch Completed

00:07:00

Section 04: Create some life in our Sci-Fi World and Paint a Spaceship with the Pentool
Pentool Part 1

00:06:00

Pentool Part 2

00:03:00

Pentool Part 3

00:05:00

Building a Spaceship

00:14:00

The Spaceship

00:11:00

Placing the Spaceship and Astronauts

00:09:00

Certificate and Transcript
Order Your Certificates or Transcripts

00:00:00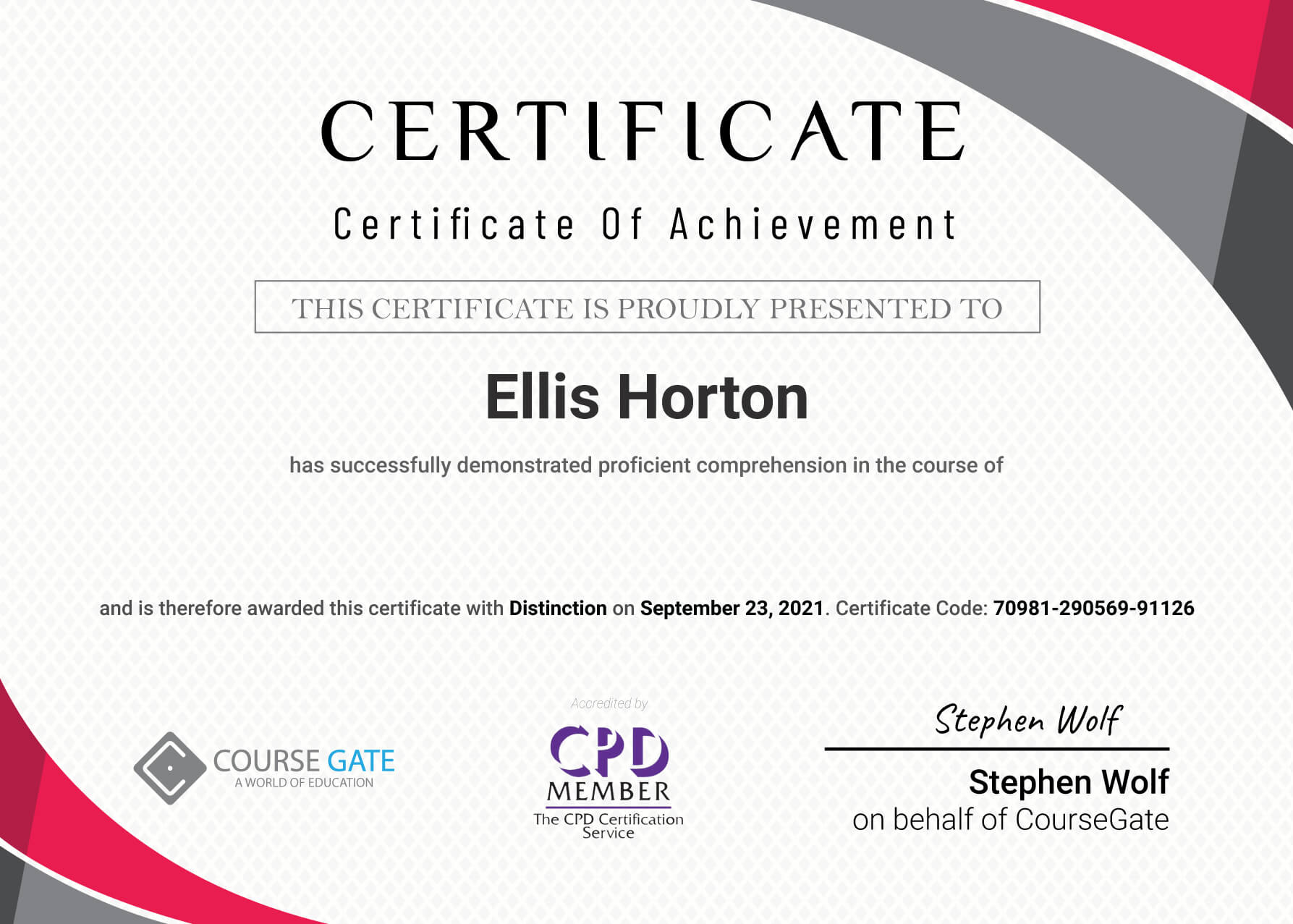 Advanced Digital Painting Course
Course Reviews
5 stars

0

4 stars

0

3 stars

0

2 stars

0

1 stars

0
No Reviews found for this course.