Course Description
The massage therapy business has been booming in the UK in recent years, creating enormous opportunities for the aspiring massage therapist. If you want to be a part of this growing industry, then now is the best time. If you are interested in pursuing a career in this sector, then this hot stone massage online course will take you through all the necessary modules that will give you the right skills and knowledge to enter this sector with confidence. 
Hot stone massage therapy is slightly different from typical massage therapies. The course begins with explaining the benefits of hot stone massage therapy and the principles of this type of massage. What the Clients are looking for in this massage therapy. Therefore, this course focuses on setting up the massage room with the appropriate equipment. You will learn how to provide a serene and calming vibe in your therapy centre. Besides, you will also learn about the versatile massage strokers that provide top-notch and enjoyable therapy for clients. In the middle part of the course, you will gain mastery in various massaging techniques such as general stroke, scissors stroke, forearms, kneading, and soft hands stroke. 
As you get close to the final part of the course, you will become familiar with the full-body massage. This course will also teach you the best way to provide back, head, and arm massage using the client with hot stones. This engaging course will end by discussing the importance of essential oils, how to store these essential oils for maximum shelf-life, and the best client experience. Learning about essential oils will increase your expertise as an aspiring massage therapist and take the quality of your service to a whole new level. 
Enrol in the best online hot stone massage course to make yourself capable of starting a career as a therapist with an average salary of £27,928 per year in the UK.
Learning Outcome
Acquire the skills to ensure safety during massages

Gain the expertise to provide multiple massage strokes

Increase your proficiency in using, choosing & preparing massage equipment for the client's comfort

In-depth idea about the shelf life & storage of essential oils

Learn the skills to provide full-body massage
Requirements
Basic academic knowledge

Highly passionate about learning massage therapy

Smartphone/Laptop/PC with internet access
Why should I take this Course?
24/7 dedicated support

Increase the value of your resume with the new skills

First-class course material

The affordable price of the course

Flexible learning pace

Open opportunities for yourself in the therapy sector
Career path
Hot Stone Massage Therapist

Spa and Wellness Center Practitioner

Holistic Health Practitioner

Massage Spa Owner/Operator

Massage Instructor

Spa Manager
Frequently Asked Question
How do I become a hot stone massage therapist?
Becoming a hot stone massage therapist is no different than other therapist professions. The first thing you have to do is start by enrolling in a course from a reputed institution that has good quality training. Then, after completing the course, you can get your certifications and apply for a trainee position as a massage therapist in a spa & wellness centre. Once you get recruited by a massage therapy centre, you will have lots of opportunities to gain real-life skills. With the successful completion of the trainee period, you can then become a professional massage therapist.
Is the hot stones massage course worth it?
Yes, the hot stone massage course is entirely worth your hard-earned money. A good quality course will guide you and prepare you with all the practical training you need to work as a masseuse in real life. So, if you want to see yourself as a successful therapist, you should enrol in a course.
How long does it take to learn hot stone massage?
The hot stone massage online learning process can take somewhere between 4 weeks to 4 months. It depends on the learning pace of the learner. Basic hand training in this massage therapy will take 1-2 days of training. If you want to learn an advanced-level massage therapist, then it will take at least 100+ hours of practical training or 6-12 months.
Course Curriculum
Introduction
Getting Started

00:01:00

Getting Started On The Right Path!
A few Things Regarding Equipment

00:03:00

Massage Tables – The 4 Most Important Factors

00:06:00

The Set Up

00:05:00

It's all in the Timing!

00:04:00

Do No Harm

00:01:00

The Perfect Person for Feedback

00:01:00

Practice Makes Perfect!

00:02:00

Contraindications of Massage, intake forms and more

00:01:00

The Massage Strokes
Soft Hands

00:01:00

General stroke

00:02:00

Scissors Stroke

00:01:00

Kneading

00:02:00

Forearms

00:02:00

Full Body Hot Stones Massage
Now we will start pulling it together with what you have learned so far.

00:02:00

Starting the Massage

00:02:00

Back of Legs

00:08:00

Back

00:15:00

Face/Head

00:07:00

Arms

00:03:00

Arms other Side

00:03:00

Legs

00:05:00

Hot Stone Sequence Part 1

00:25:00

Hot Stone Sequence Part 2

00:14:00

Hot Stone Sequence Part 3

00:10:00

A Little Bonus! Chair Massage(Body Mechanics)

00:07:00

Questions From My Students And Massage Tips
Essential Oils Shelf Life, Storage and how to tell if they have oxidized

00:04:00

Congratulations!

00:01:00

Certificate and Transcript
Order Your Certificates or Transcripts

00:00:00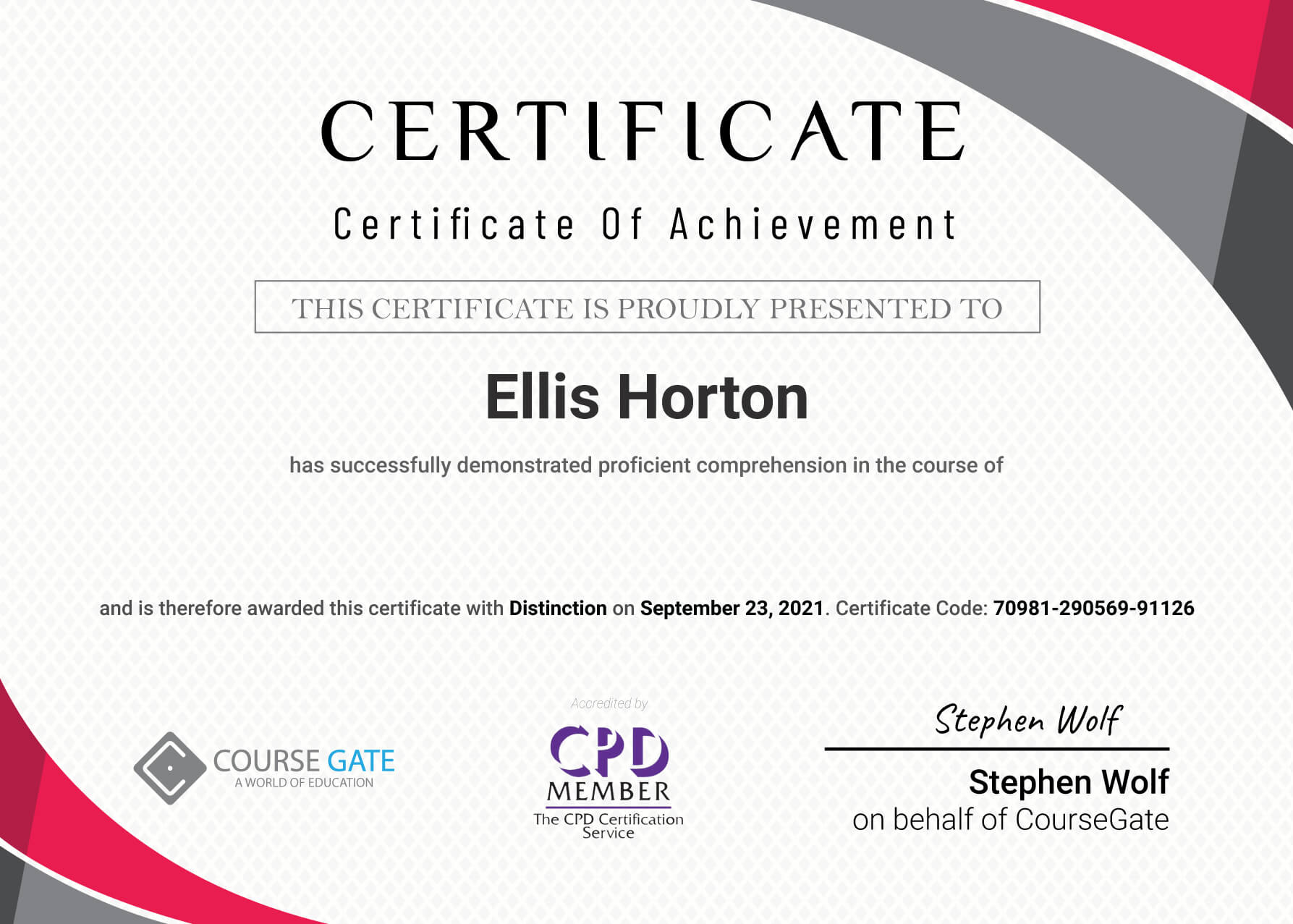 Hot Stone Massage Therapy
Course Reviews
5 stars

0

4 stars

0

3 stars

0

2 stars

0

1 stars

0
No Reviews found for this course.