Overview
This course will provide you with everything you need to take control of Instagram and attract targeted followers.
This comprehensive course guides you with a better understanding of using Instagram and generate more earnings. You will learn how to get started with Instagram, build an audience and increase followers on this incredible platform and sell your products or services.
With this course, determine what the best hashtags are for your business and how to use them in every post. Moreover, learn to create interesting and encouraging content and optimise your account for leads.
Instagram is ideal for the advertisement since a vast amount of people use Instagram to research on different subjects, and this is where your product or service can be found.
Your Learning Goals:
Discover what it takes to create an impressive Instagram profile and feed.
Get plenty of tips and tricks for producing daily content.
Grow genuine Instagram followers.
Promote your products or services through Instagram and boost revenue.
Be able to collect leads from Instagram.
Successfully sell your products or services through Instagram.
Who is this Course for?
Instagram Marketing Masterclass is perfect for anyone trying to learn potential professional skills.
As there is no experience and qualification required for this course, it is available for all students from any academic background.
Entry Requirement:
This course is available to all learners, of all academic backgrounds.

Learners should be aged 16 or over to undertake the qualification.

Good understanding of English language, numeracy and ICT are required to attend this course.
CPD Certificate from Course Gate 
At the successful completion of the course, you can obtain your CPD certificate from us. You can order the PDF certificate for £9 and the hard copy for £15. Also, you can order both PDF and hardcopy certificates for £22.
Career path
This course opens a new door for you to enter the relevant job market and also gives you the opportunity to acquire extensive knowledge along with required skills to become successful. You will be able to add our qualification to your CV/resume which will help you to stand out in the competitive job industry.
Course Curriculum
Introduction
About the instructor and the course

FREE

00:03:00

DO NOT ENROL until you watch this

00:02:00

INSTAGRAM FUNDAMENTALS
Introduction to Fundamentals

00:01:00

Basic Features of Instagram

00:05:00

How Instagram Works

00:04:00

Rule no.1 & Rule no.2 of Instagram Marketing

00:04:00

Purpose and Theme

00:09:00

ACCOUNT SETUP
Introduction to Account Setup

00:01:00

Username Selection

00:09:00

Personal or Business Account

00:08:00

How to Create an Amazing Bio Description

00:10:00

How to Select the Perfect Display Image (Profile image)

00:06:00

The Instagram solo link

00:05:00

CONTENT STRATEGY
Introduction to Content creation on Instagram

00:01:00

Theme of your account

00:04:00

Quality and Quantity of content

00:09:00

Type of content that work on Instagram

00:11:00

How to create compelling content (non designers)

00:05:00

Free stock photo websites

00:04:00

Tools for creating content: IOS devices

00:10:00

Tools for creating content: Android devices

00:04:00

Tools for creating content: Desktop tools

00:10:00

What to do if you don't have time to create content

00:09:00

Tools to schedule your content

00:13:00

Create the ultimate Content Strategy Plan

00:07:00

GROWTH HACKS
Introduction to Growth Hacking

00:01:00

Growth Hack no.1 – Consistency

00:03:00

Growth Hack no.2 – Hashtags

00:10:00

Growth Hack no.3

00:05:00

Growth Hack no.4 – Engaging

00:05:00

Growth Hack no.5

00:08:00

Growth Hack no.6

00:06:00

Growth Hack no.7

00:09:00

Tools to track your growth

00:04:00

ADVERTISING AND PROMOTION
Introduction to advertising and promotion

00:01:00

Instagram ads- within the app

00:04:00

Instagram ads – Facebook Ads Manager

00:10:00

Paid shoutouts: how much does it cost

00:09:00

How to reach out to influencers

00:04:00

HOW TO GENERATE LEADS
Introduction to lead generation

00:01:00

Rule no.1 – Give value first

00:04:00

Rule no.2 – The 80/20 rule

00:05:00

Call-to-action (CTA)

00:05:00

INSTAGRAM STORIES
Introduction to Stories

00:01:00

Basics of the feature

00:05:00

What to share in your strories

00:04:00

CASE STUDIES
A final advice

00:02:00

@digi_lifestyle Case Study – From 0 to 1000 in 4 weeks

00:09:00

@lfcgadgets Case Study – From 1000 to 10000+ in 4 months

00:09:00

BONUSES
February 2018 – How to create awesome videos for Instagram with Quick app

00:12:00

February 2018 Instagram algorithm update

00:07:00

Instagram Hashtag Algorithm Update March 2018

00:08:00

How to Create Instagram Story Ads with Facebook Ads Manager

00:12:00

Certificate and Transcript
Order Your Certificates or Transcripts

00:00:00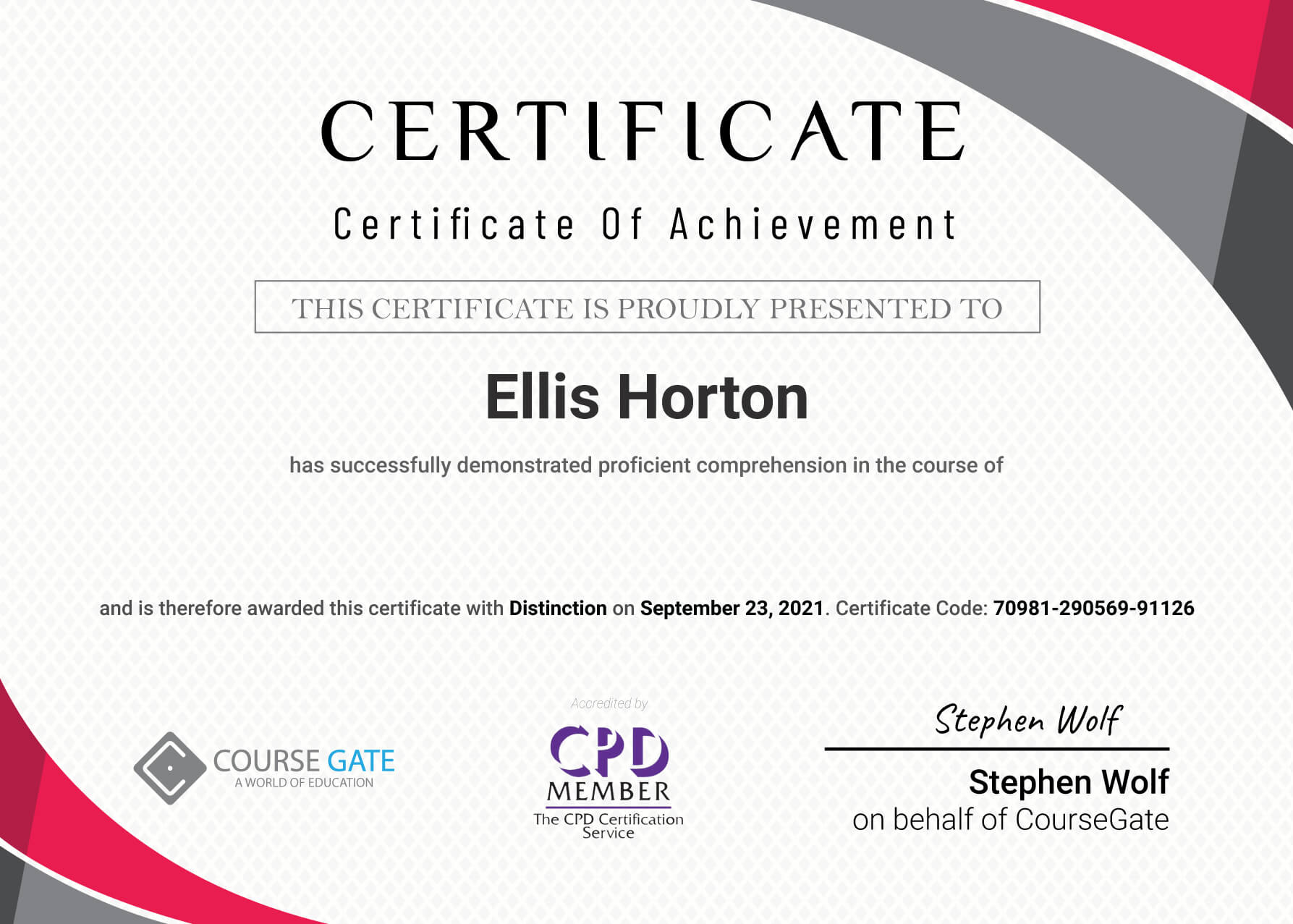 Instagram Marketing Masterclass
Course Reviews
5 stars

1

4 stars

1

3 stars

0

2 stars

0

1 stars

0