Overview:
There are immeasurable benefits of meditation, including stress management, improved self-esteem and consciousness. In addition, it helps to clear your mind for a better lifestyle and well-being. Learn how to meditate for a happy and healthy life with this Meditation & Consciousness Level 2 course.
The Meditation & Consciousness Level 2 course aims to teach you the meditation steps to raise human consciousness. From the valuable lectures, you'll discover the art of witnessing and understand how to catch your thoughts. The course will take you through the various witnessing meditation techniques required to uncover your true potential. You'll discover the steps to experience spiritual awakening and transform your mind.
The Meditation & Consciousness Level 2 course will also enhance your knowledge as an instructor. As a result, you can kickstart your career as a meditation and consciousness educator and earn lucrative incomes.
Please note: Our Meditation & Consciousness Level 2 course only gives you the theoretical knowledge to excel in this field. This course doesn't entitle you to practise as a professional in this specific field.
Learning Objectives
Get to know about the spiritual benefits of meditation

Explore the art of witnessing

Understand the principles for effective witnessing

Discover the most effective energy healing techniques

Understand how meditation transforms your mind

Know about the profound breathing meditation benefits

Learn to provide distant energy healing therapy
Who is this Course for?
This Meditation & Consciousness Level 2 course is ideal for aspiring professionals who wish to gain the relevant skills and knowledge to fast track their careers. It is for those who have little or no knowledge of meditation or those who are new to the field and want to test their skills and knowledge. There are no entry requirements for this course. However, an eye for detail and a creative mind is essential.
Entry Requirement
This course is available to all learners of all academic backgrounds.

A good understanding of the English language, numeracy, and ICT are required to attend this course.
CPD Certificate from Course Gate 
At the successful completion of the course, you can obtain your CPD certificate from us. You can order the PDF certificate for £4.99 and the hard copy for £9.99. Also, you can order both PDF and hardcopy certificates for £12.99.
Career Path
Upon successfully completing the Meditation & Consciousness Level 2 course, learners can progress to a more advanced program from our course list. Career opportunities in this field include freelancing or working in-house, within a range of professional settings, with the opportunity to earn a high salary. Related professions in this industry include:
Personal Meditation Trainer 

Meditation Teacher 

Meditation & Consciousness Educator
Course Curriculum
Introduction
Program Overview

00:05:00

Module 01 - The Art of Witnessing
Part 1-Introduction To Witnessing

00:11:00

Part 2-Practical Aspects Of Witnessing

00:20:00

The Art of Witnessing – Notes

00:50:00

Module 02 - Fundamentals of Meditation
Importance Of Meditation

00:07:00

Importance of Meditation – Notes

00:15:00

Module 03 - Using The Principles of Witnessing
The story of Buddha

00:10:00

Simple Witnessing

00:10:00

Judge Not

00:10:00

Applying "The Art of Witnessing" Into our daily lives

00:10:00

Module 04 - Guided Meditation/Visualization for Witnessing
Witnessing-Guided Meditation

00:22:00

Module 05 - Introduction to Energy Healing
Energy Healing For Witnessing

00:05:00

Energy Healing Therapy

00:07:00

Witnessing Exercise using Energy Healing

00:05:00

Module 06 - Universal Consciousness - Video
Universal Consciousness-Video

00:24:00

Module 07 - Transformation of the mind to Spiritual Consciousness - Video
Transformation Of The Mind

00:26:00

Module 08 - Introduction to Deep Breathing
Deep Breathing Video

00:07:00

Module 09 - Expanding Your Knowledge As An Instructor
Improving your coaching skills

00:25:00

The Age of Your Soul

00:50:00

The Universal Law of Karma

00:25:00

Life After Death

00:40:00

Power of Forgiveness!

00:15:00

True Story on the Power of Forgiveness

00:10:00

Forgiveness Excercise

00:10:00

Module 10 - Distant Energy Healing Therapy
Video on Distant energy healing

00:04:00

Setting up a Distant Energy Healing session

00:05:00

Congratulations!
Congratulations on finishing the Witnessing Program!

00:05:00

Certificate and Transcript
Order Your Certificates or Transcripts

00:00:00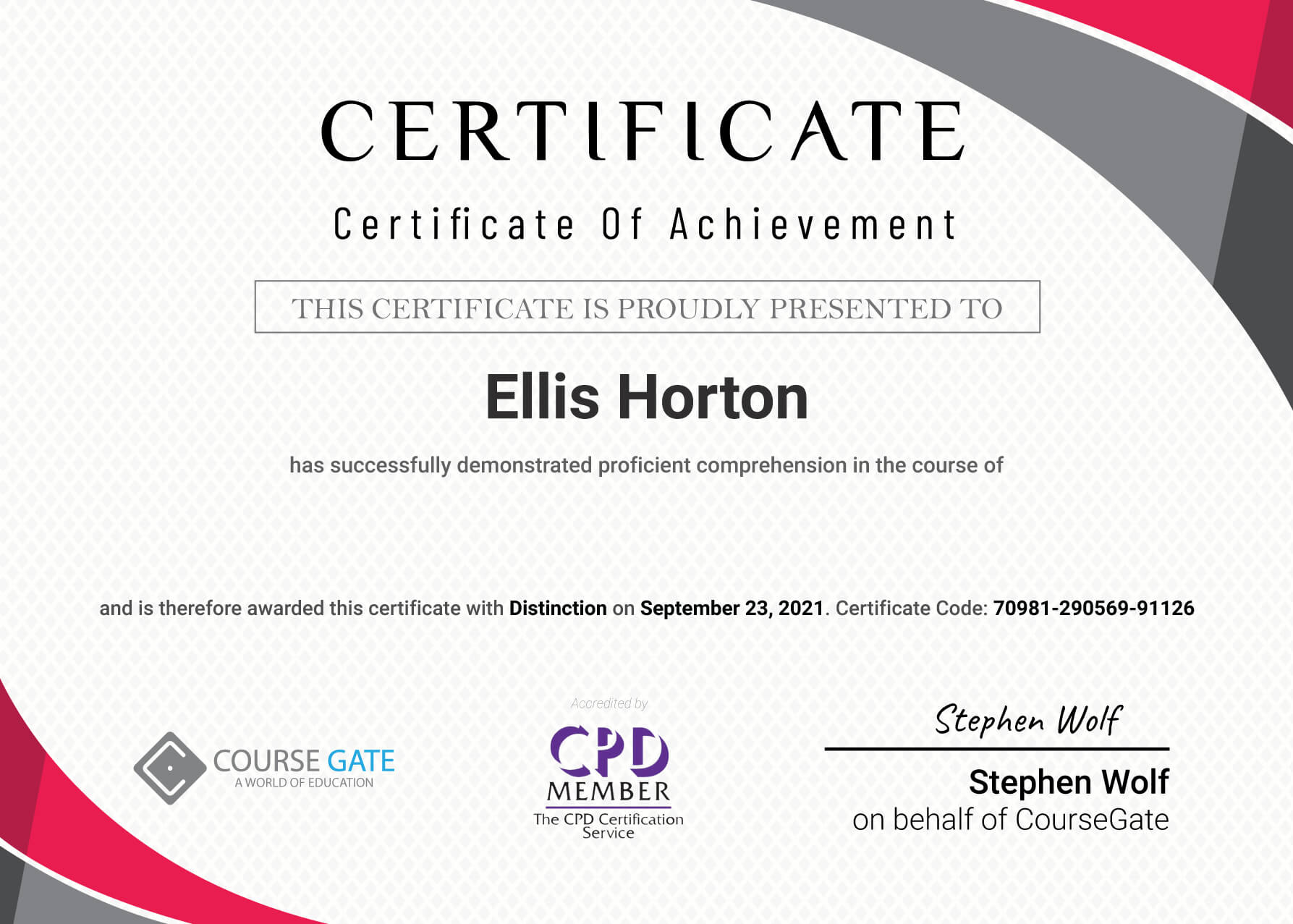 Meditation & Consciousness Level 2