Overview
Make the fastest growth portfolio knowing all vivid aspects of property investment procedures through our well-designed Property Portfolio Making Training course. It is the most suitable course to direct you how to invest in property to get the utmost return.
First and foremost, the course teaches you 4 main effective strategy of property investment to earn the top-most profit at an instant. Following that, it instructs you how to raise finance, select different mortgage products, and secure income from your property. It also explains you the pros and cons of different strategies in order to enhance your ability to take appropriate decision while buying property.
Overall, it teaches you all the effective aspects to make you a property ladder in this field.   
Who is this course for?
Property Portfolio Making Training is suitable for anyone who wants to gain extensive knowledge, potential experience and professional skills in the related field. This course is CPD accredited so you don't have to worry about the quality.
Requirements
Our Property Portfolio Making Training is open to all from all academic backgrounds and there are no specific requirements to attend this course. It is compatible and accessible from any device including Windows, Mac, Android, iOS, Tablets etc.
CPD Certificate from Course Gate 
At the successful completion of the course, you can obtain your CPD certificate from us. You can order the PDF certificate for £9 and the hard copy for £15. Also, you can order both PDF and hardcopy certificates for £22.
Career path
This course opens a new door for you to enter the relevant job market and also gives you the opportunity to acquire extensive knowledge along with required skills to become successful. You will be able to add our qualification to your CV/resume which will help you to stand out in the competitive job industry.
Course Curriculum
Module: 01
Introduction

00:08:00

The answer is Property

00:05:00

Mortgage Types

00:06:00

Negative Mind Chatter

00:08:00

Module: 02
Steps in the Plan

00:06:00

Property Types

00:02:00

Set it up and Forget about it

00:07:00

Raising the Capital

00:16:00

Watch your cashflow

00:08:00

Look at the costs

00:10:00

Module: 03
Portfolio building strategy

00:13:00

Historic Property Cycles

00:07:00

Make your portfolio grow faster

00:08:00

Ways to Create Income

00:02:00

Understanding Inflation

00:03:00

Certificate and Transcript
Order Your Certificates or Transcripts

00:00:00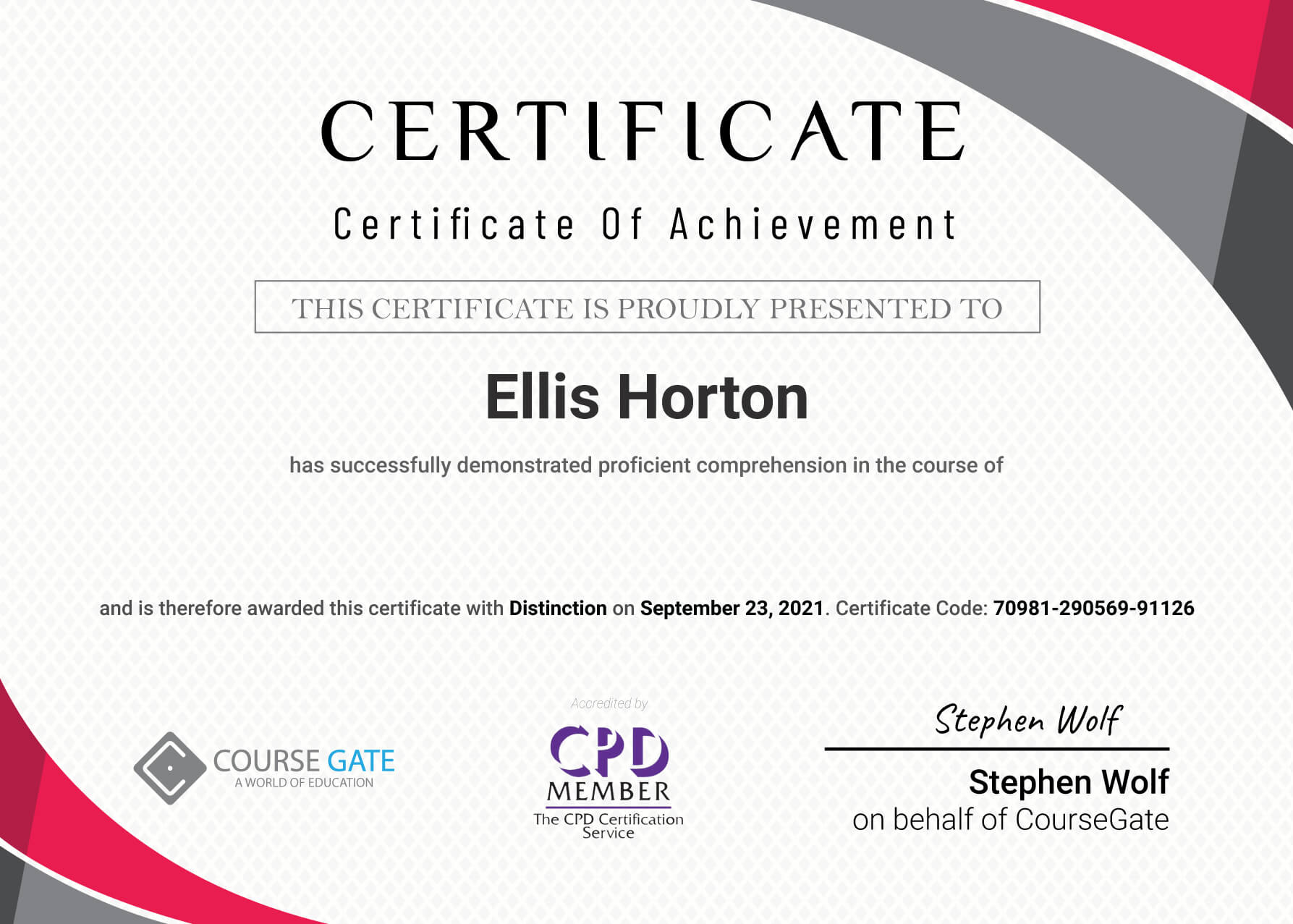 Property Portfolio Making Training
Course Reviews
5 stars

0

4 stars

0

3 stars

0

2 stars

0

1 stars

0
No Reviews found for this course.