Description:
The Supervisory Skills Level 2 Course is ideal for supervisors and line managers who are new to the role and want to develop the practical knowledge to communicate effectively with teams and ensure strong working relationships. This course covers crucial time management and conflict resolution strategies, as well as tips and techniques for delegating work, goal setting and providing constructive feedback. Our instructor-led units include practical case studies and specialist audiovisual material to ensure the best online training experience.
Learning Objectives:
Learn how to delegate work, provide constructive feedback, resolve internal conflicts and much more

Develop essential skills in time management, leadership and communication

Understand how to support teams and motivate individuals to achieve shared organisational goals

Discover strategies for critical thinking, streamlining workflow and problem-solving
Who is this Course for?
Supervisory Skills Level 2 is perfect for anyone trying to learn potential professional skills.
As there is no experience and qualification required for this course, it is available for all students from any academic background.
Requirements
Our Supervisory Skills Level 2 is fully compatible with any kind of device. Whether you are using Windows computer, Mac, smartphones or tablets, you will get the same experience while learning. Besides that, you will be able to access the course with any kind of internet connection from anywhere at any time without any kind of limitation.
CPD Certificate from Course Gate 
At the successful completion of the course, you can obtain your CPD certificate from us. You can order the PDF certificate for £9 and the hard copy for £15. Also, you can order both PDF and hardcopy certificates for £22.
Career path
This course opens a new door for you to enter the relevant job market and also gives you the opportunity to acquire extensive knowledge along with required skills to become successful. You will be able to add our qualification to your CV/resume which will help you to stand out in the competitive job industry.
Course Curriculum
Introduction
Getting Started

00:01:00

Setting Expectations
Setting Expectations

00:03:00

Setting Expectations Case Study

00:01:00

Assigning Work
Assigning Work

00:04:00

Assigning Work Case Study

00:01:00

Degrees of Delegation
Degrees of Delegation

00:03:00

Degrees of Delegation Case Study

00:01:00

Implementing Delegation
Implementing Delegation

00:07:00

Implementing Delegation Case Study

00:01:00

Providing Feedback
Providing Feedback

00:05:00

Providing Feedback Case Study

00:01:00

Managing Your Time
Managing Your Time

00:05:00

Managing Your Time Case Study

00:01:00

Resolving Conflict
Resolving Conflict

00:04:00

Resolving Conflict Case Study

00:01:00

Tips for Special Situations
Tips for Special Situations

00:05:00

Tips for Special Situations Case Stud

00:01:00

A Survival Guide for the New Supervisor
A Survival Guide For The New Supervisor

00:03:00

A Survival Guide For The New Supervisor Case Study

00:01:00

Wrapping Up
Wrapping Up

00:01:00

Certificate and Transcript
Order Your Certificates or Transcripts

00:00:00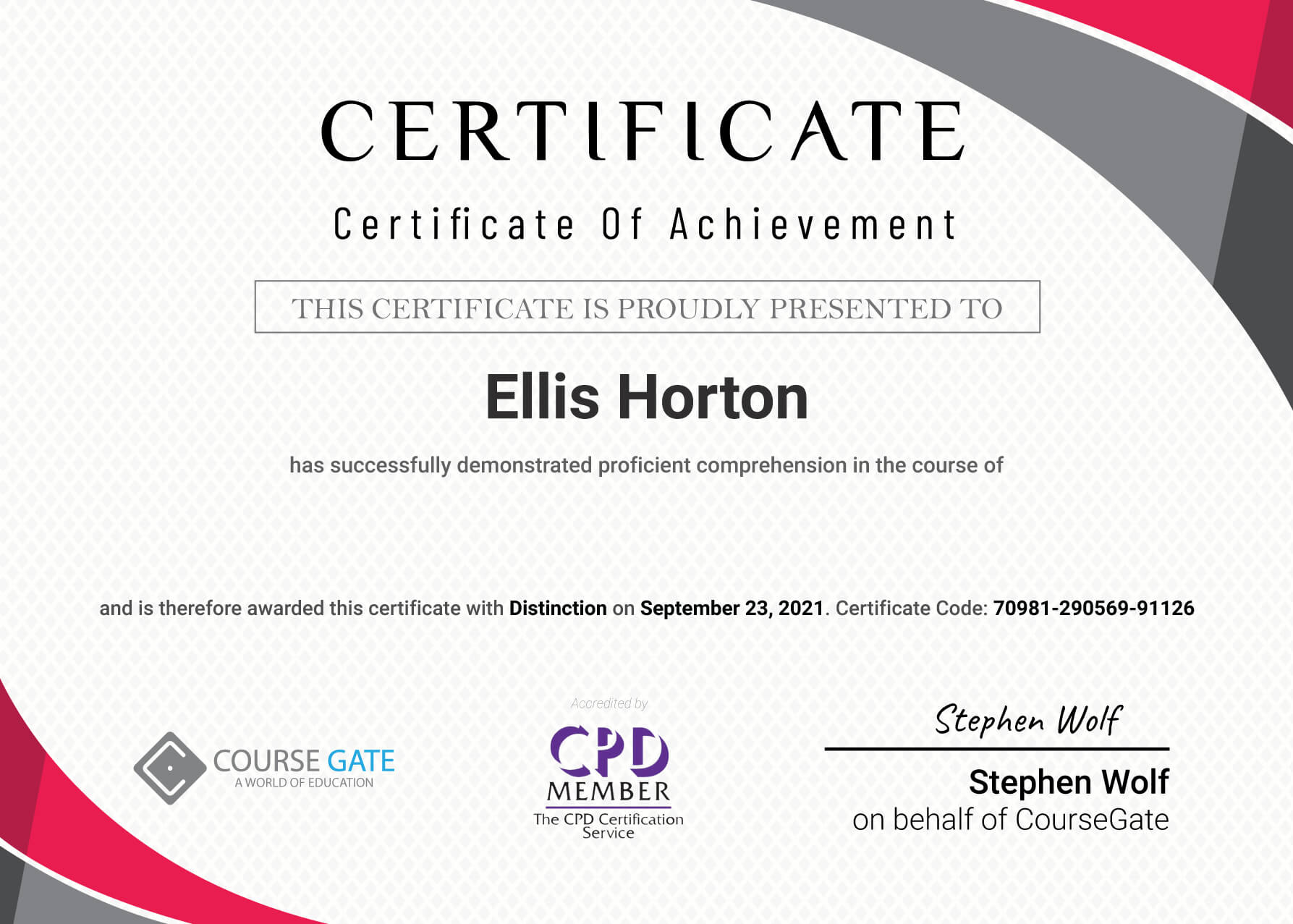 Supervisory Skills Level 2
Course Reviews
5 stars

2

4 stars

0

3 stars

0

2 stars

0

1 stars

0